Maybe it's the sign of hard times, but for the most part these exteriors extol the utilitarian, the vernacular, the rundown, and the abandoned. In this context I saw not only a parallel in the image of the cardboard box on a bar of soap to the tent next to it, but recognized the box as potential shelter for the homeless. Hard times indeed.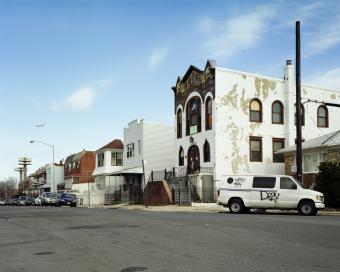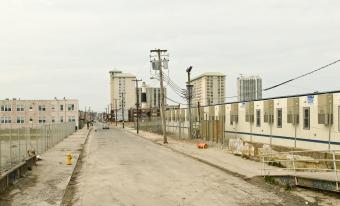 Margot Ceddia
Flanders, NJ
ceddia@verizon.net
Transformation 2
Archival pigment print, 8.64"x13"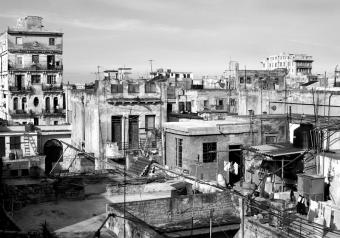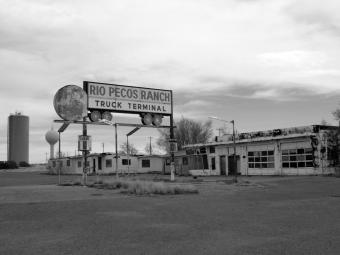 The Photo Review, 140 East Richardson Avenue, Suite 301, Langhorne, PA 19047-2857.