Photographs of people are usually a plurality of the images we receive. In 2009 there was a broad and wonderful variety of images across ages, genders, and ethnicities. These were not images of the famous or infamous, but of ordinary people, friends, neighbors, children, and probably strangers, as well. These images speak to our common humanity.

William A. Brown
Atlanta, GA
Three Photo-Sculpture Proposals for Stone Mountain, GA
Archival inkjet print, 10"x42"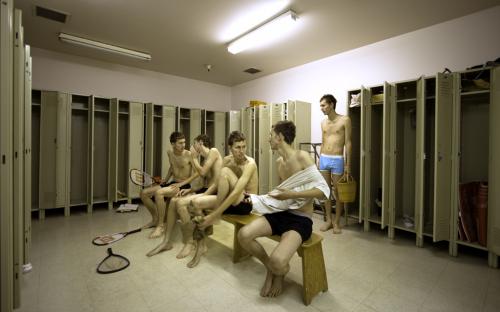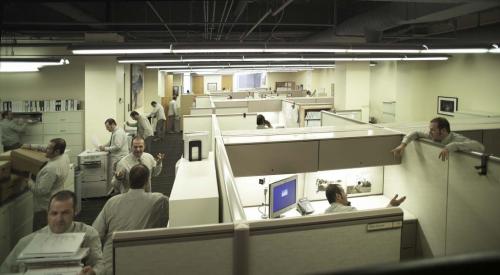 Henrique Bagulho
San Francisco, CA
hbagulho@gmail.com
I am the world — office
Achival inkjet print, 16.5"x29.97"
The Photo Review, 140 East Richardson Avenue, Suite 301, Langhorne, PA 19047-2857.