By photographer Bill Armstrong and with an introduction by the noted critic Lyle Rexer, the book's transformative, timely portraits and text take a look at artists' and writers' views on plague, quarantine, and isolation throughout history. Learn more about this new book and its accompanying prints, available to subscribers and the public alike.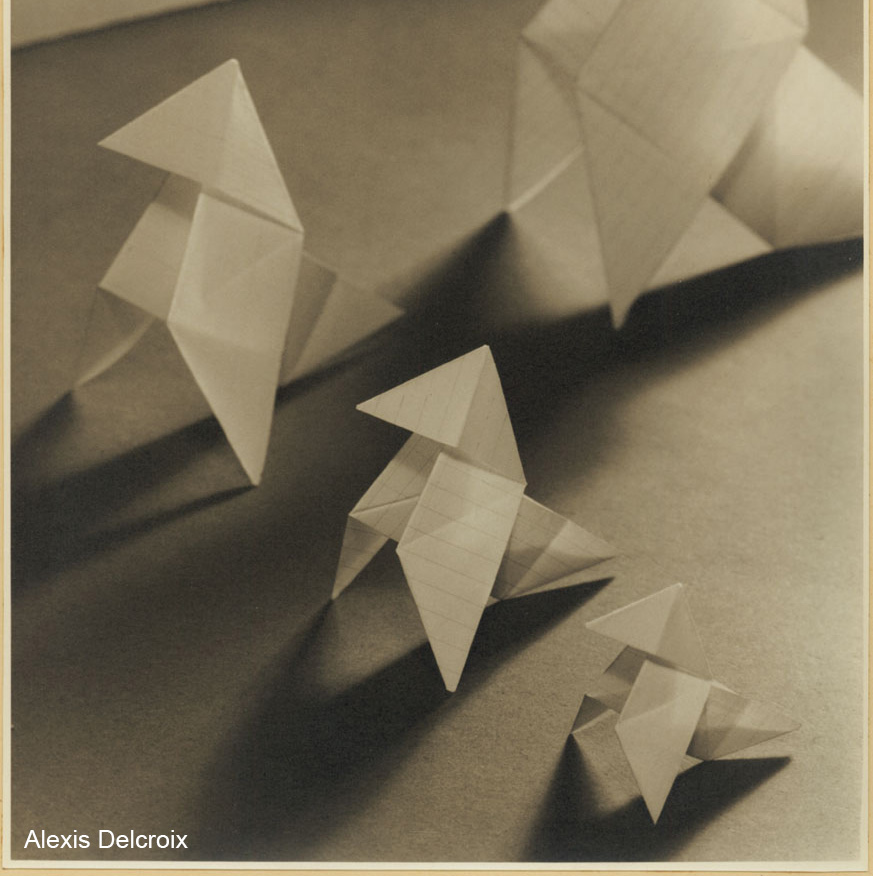 Comprehensive and informed: A journal for those who need to know what's happening in all aspects of the market for collectible photographs.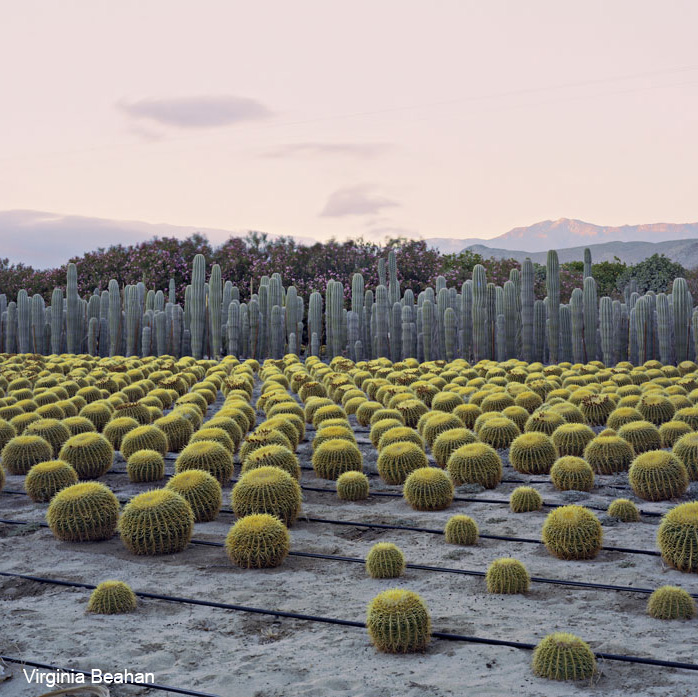 Lucid and incisive: Our critical journal of fine art photography, publishing since 1976.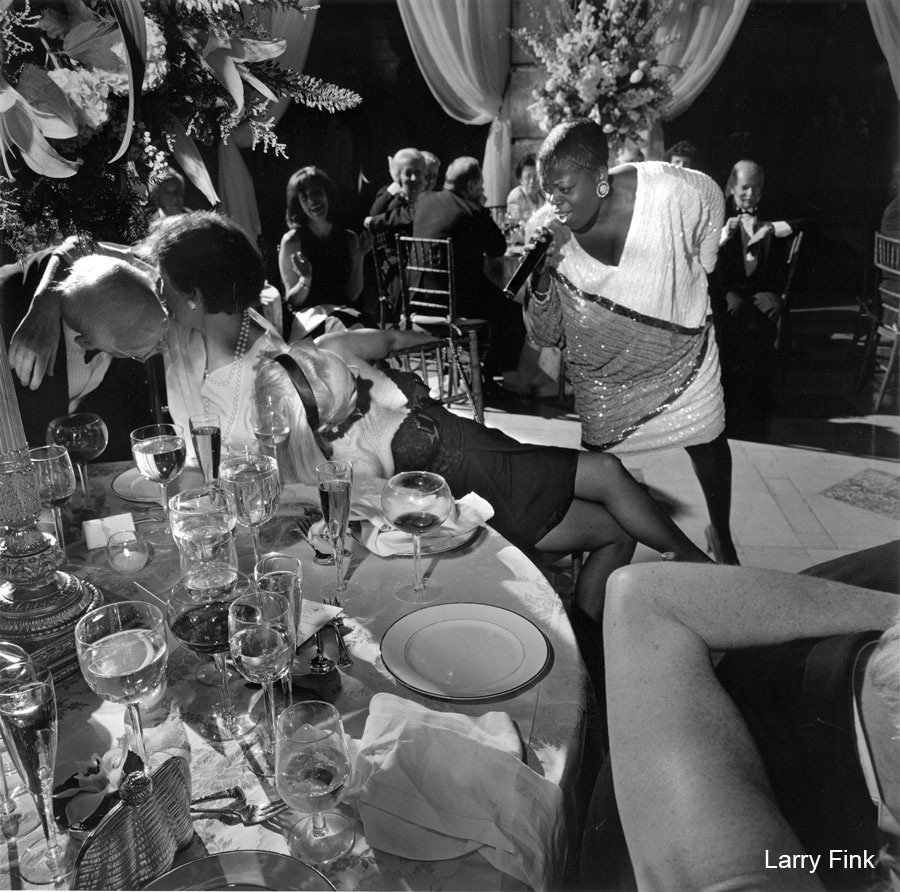 Lively and supportive: Our auction, competition, and garden party bring photographers together and help the arts thrive.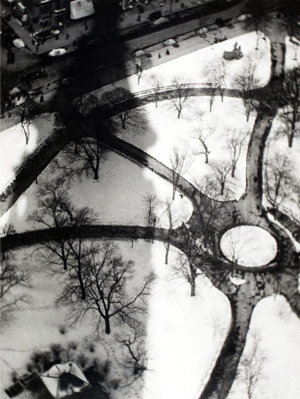 Alvin Langdon Coburn The Octopus, New York, 1912 (The Coburn Archive, The International Museum of Photography, George Eastman House)
…a knowledge of photography is just as important as that of the alphabet. The illiterate of the future will be ignorant of the use of the camera and pen alike.