This years Garden Party was a success! Check out our latest blog post for updates on how the event went and to see pictures sent in from various attendees.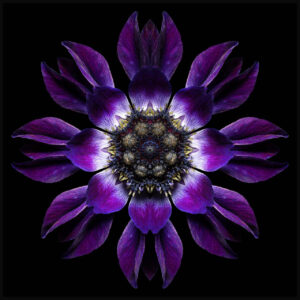 You are cordially invited to celebrate the coming of summer with us at The Photo Review Annual Garden Party.
This year's gala, The Photo Review Garden Party, for photographers, collectors, curators, writers, and friends, will be held in mid-June. You are cordially invited to this year's party.
Saturday, June 17, 2023, 1-7 p.m. Rain or shine.
Bid a fond welcome to summer with an afternoon of conversation, pictures, drinks, and light fare on the beautiful campus of Haverford College in Haverford, PA.
Special guests include photography curators at the Philadelphia Museum of Art, Amanda Bock and Molly Kalkstein; Daile Kaplan, former head of the photography department at Swann Galleries and appraiser on Antiques Roadshow; legendary photographers George Krause and Larry Fink; and noted photography dealer Alex Novak of Vintage Works. Meet a host of Philadelphia-area photo businesses and organizations, including representatives from the 20/20 Photo Festival, Brilliant Graphics, The Halide Project, Monalog, Photogenic Supply, and PhotoLounge; as well as Stephen Perloff, editor of The Photo Review and The Photograph Collector; and many other photographers and collectors.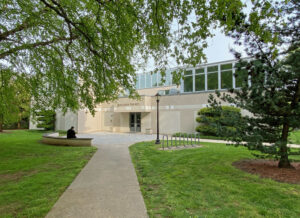 Bring books to sign and sell. We'll also have books by our various guests.
Look at pictures — please bring work to share!
For further information, view the pdf invitation online here.
Tickets: $75 Individuals, $125 per Couple, $150 Patrons, $250 Benefactors. (A limited number of $40 artist tickets are available upon inquiry.) Pay for tickets on the Payment Portal above.
Can you help us spread the word by inviting your friends to our event on Facebook?
From 2019's Garden Party: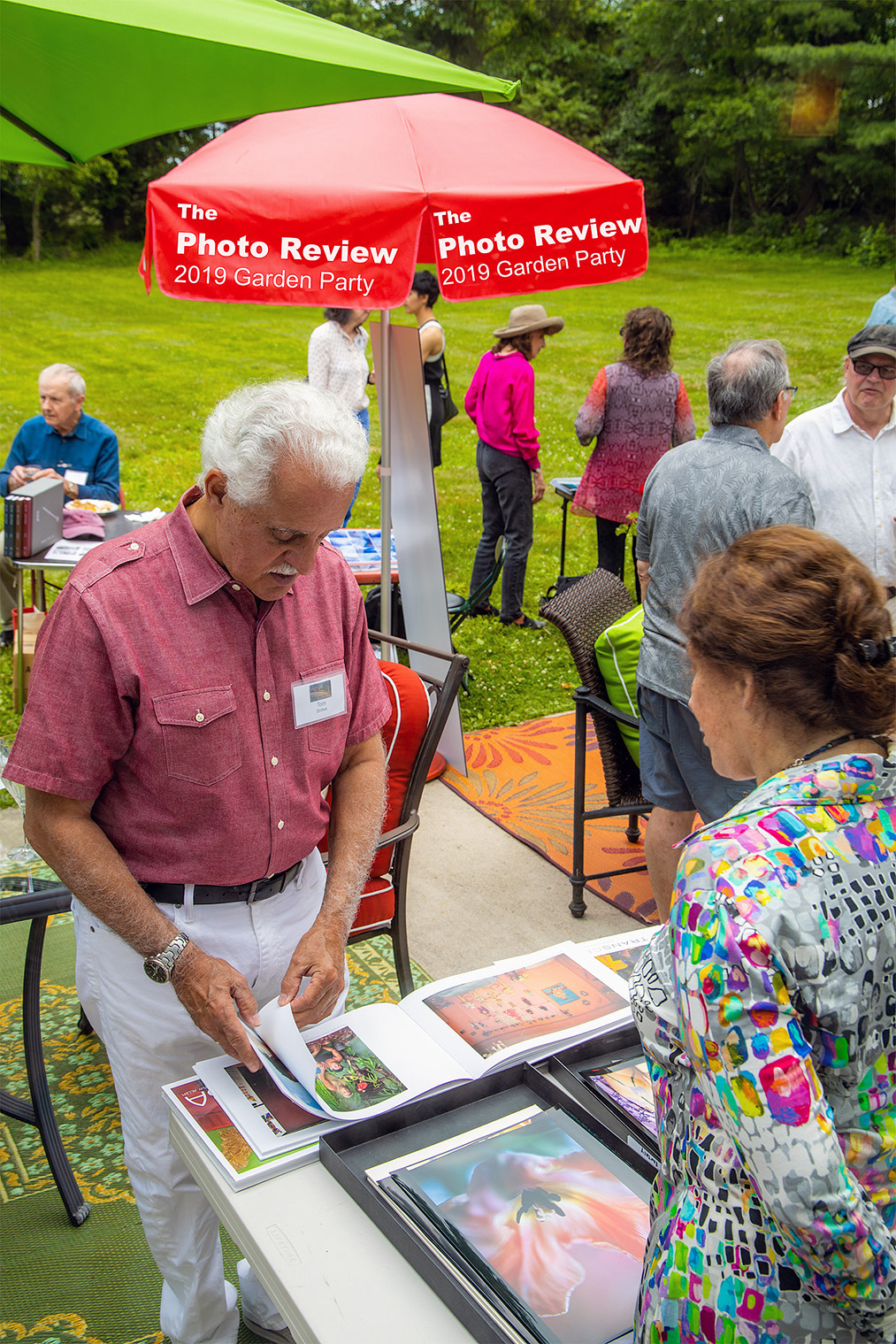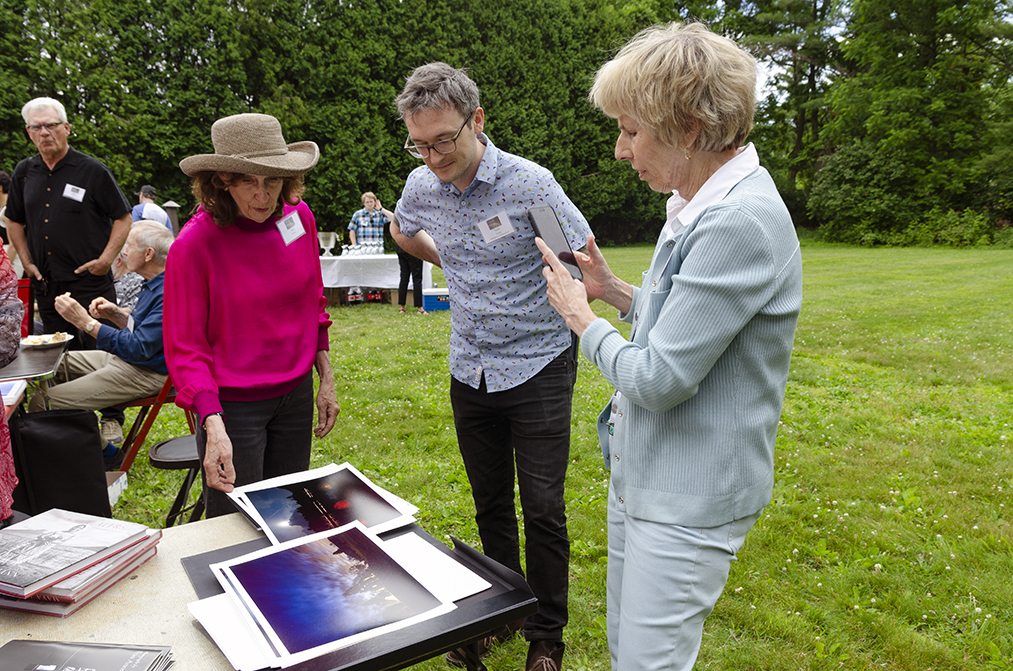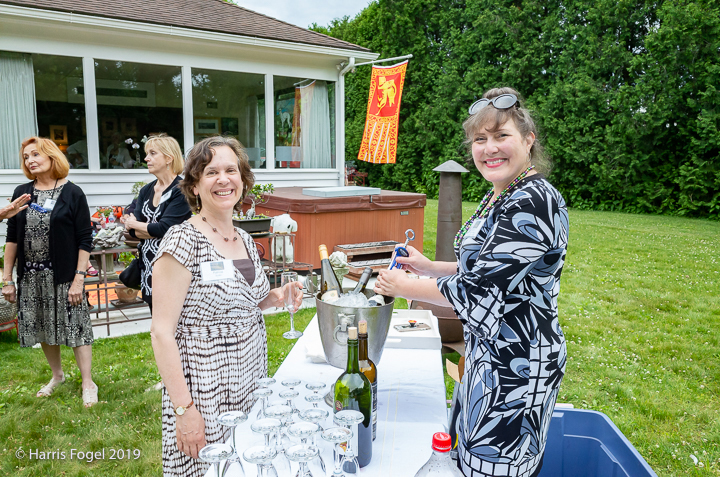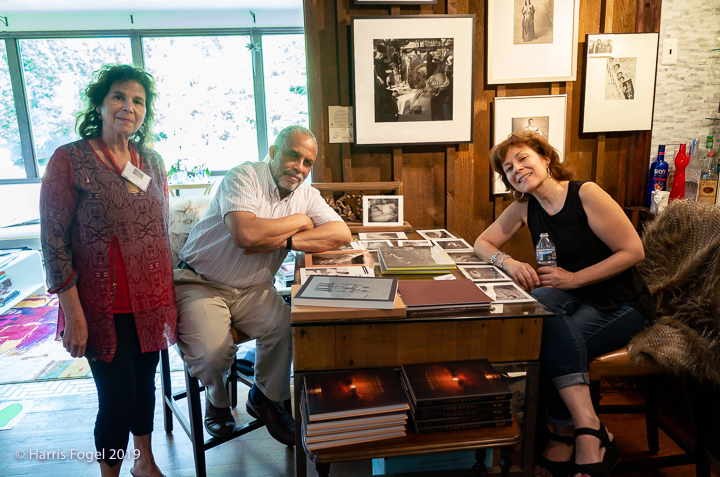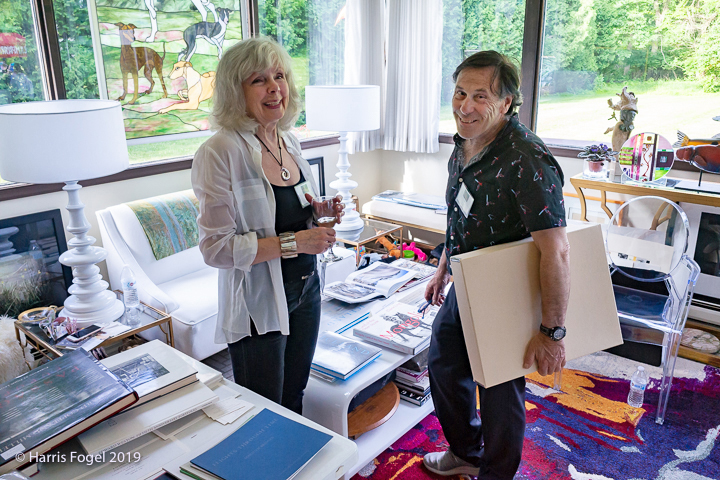 s