This year's Photo Review International Photography Competition was juried by Christopher James, an internationally known artist and photographer whose photographs, paintings, prints, and alternative process image-making have been exhibited in museums and galleries in this country and abroad.
Our 2021 Competition Winners Gallery is also live.
Be sure to also view our 2020 Competition Prize Winners page.
Congratulations to our 2021 Prizewinners:
Cindy Konits
Owings Mills, Maryland
cindy.konits@gmail.com, www.cindykonits.com
Memoire Involontaire #6, 2019
Self Portrait Installation Photograph: 1 still-frame from 8mm family film c1940 composited into 1950 RCA-TV screen. Second still frame projected overhead. Archival pigment print, 12.5″x19″
First Prize
Amy Burke
Allentown, Pennsylvania
Instagram: @amy_catie
I Must Not Draw on Windows, 2020
Archival pigment print from a collodion negative, 14″x10″
Second Prize
Laurie Beck Peterson
Philadelphia, Pennsylvania
Three Episodes for Timpani
Chlorophyll print, 13.5″x12″
Third Prize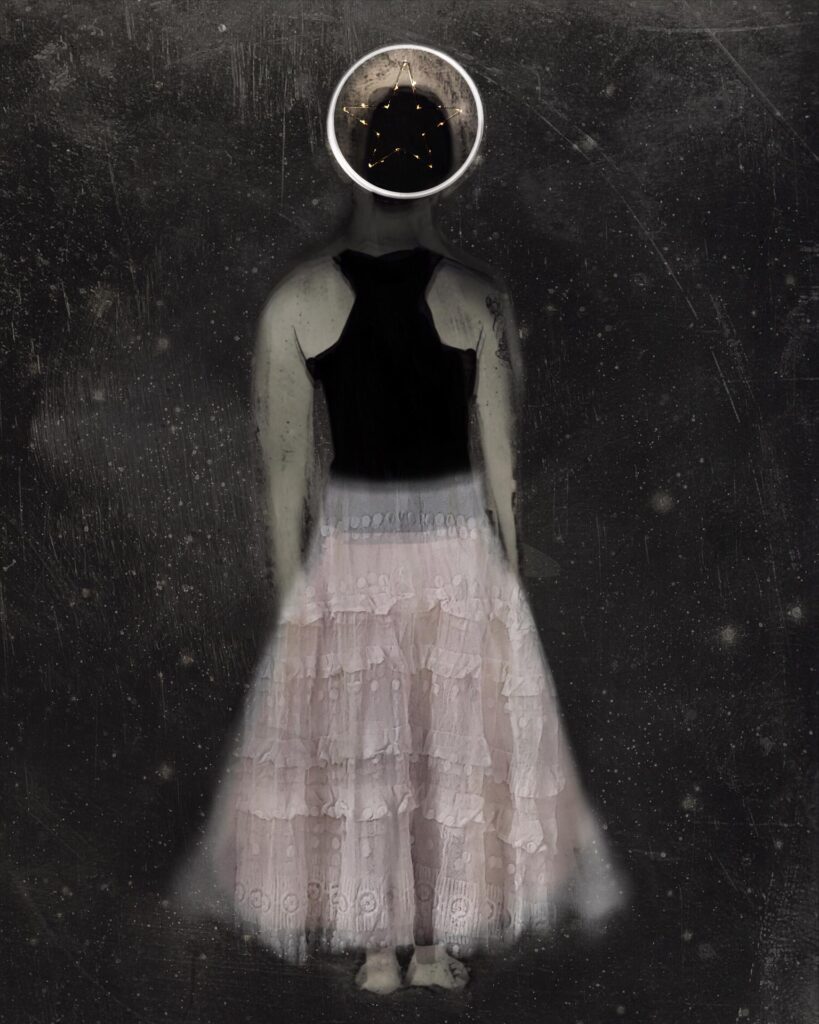 Christine Sobczak
Milwaukee, Wisconsin
christineosobczak.com
Mater Dolorosa, 2021
Archival pigment print, 25″x20″
Twelfth Prize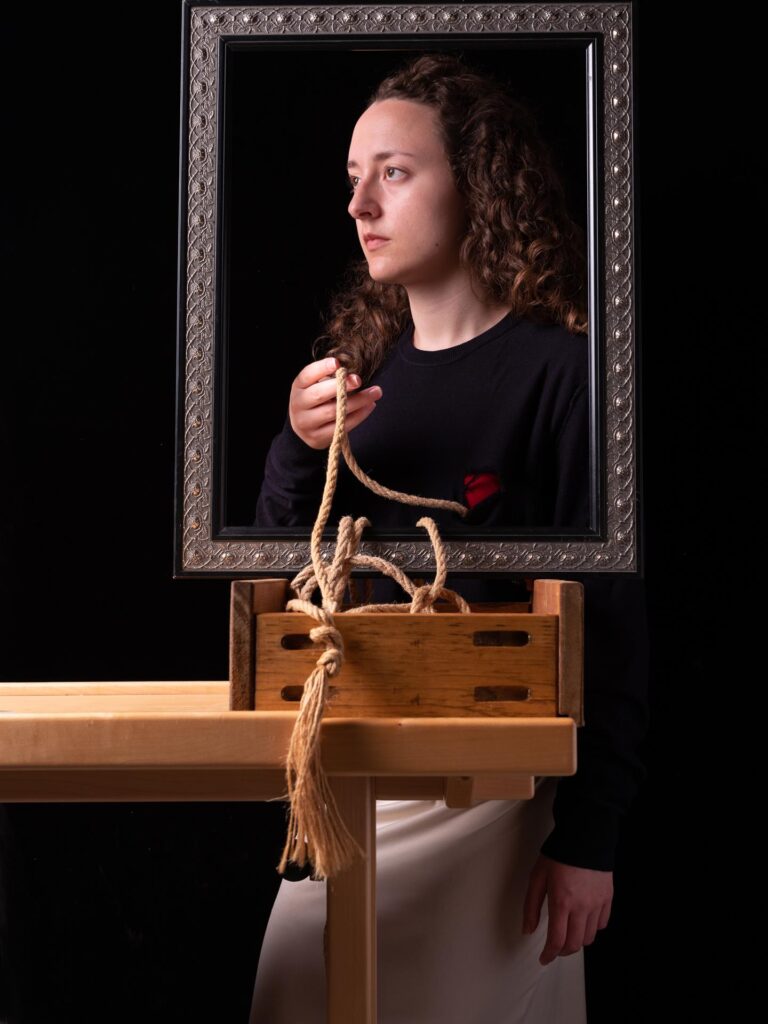 Becky Behar
Waban, Massachusetts
www.beckybehar.com
Accord, 2020
Archival pigment print, 20″x15″
Fifteenth Prize