The 2020 Prize Winners, Winners Gallery, and Web Galleries are now live!
This year's Photo Review International Photography Competition will be juried by Christopher James, an internationally known artist and photographer and author of the widely acclaimed The Book of Alternative Photographic Processes. The Photo Review Competition enables thousands of people across the country to see the accepted work in our 2020 competition issue and on our website. Also, the prize-winning photographers will be chosen for an exhibition at Philadelphia's noted Woodmere Art Museum.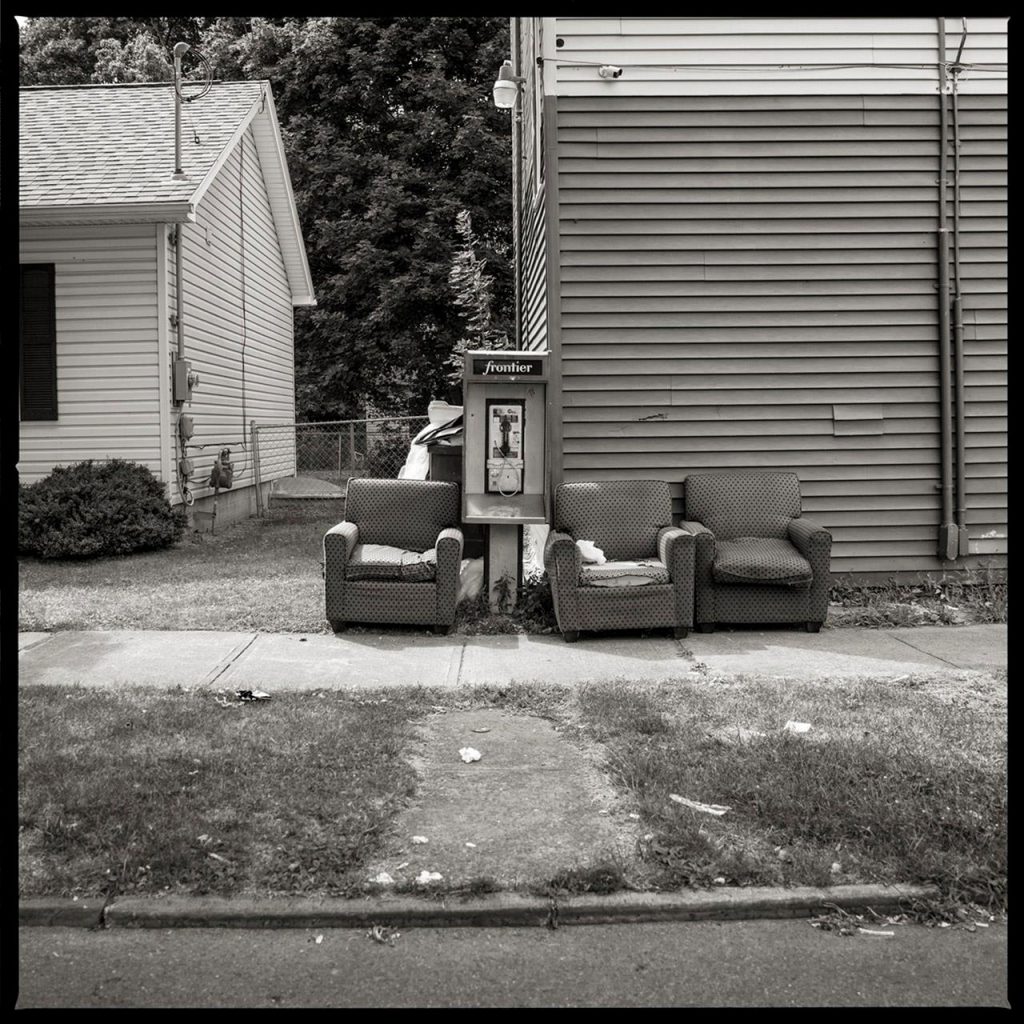 Awards
Prizewinners exhibited at the Woodmere Art Museum
Accepted entries reproduced in The Photo Review journal and on our website
Editor's Selections exhibited in several Photo Review web galleries
Prizes include:
A $500 purchase prize from Haverford College
A $500 gift certificate for printing at Booksmart Studio
A Wacom Intuos tablet
A Wandrd PRVKE Pack 31 Photo Bundle
A Wandrd PRVKE Pack 21 Photo Bundle
A Pelican Air 1535 Carry-On Case
A $200 gift certificate from Shades of Paper, a leading supplier of inkjet photo paper
A $200 Gift Certificate for Red River paper
A $200 Gift Certificate to Tog Tees
A 24″x50′ roll of Museo Silver Rag
A Think Tank Streetwalker V2 backpack
A Think Tank Retrospective 7 shoulder bag
A 20″x24″ silver gelatin fiber print from Digital Silver Imaging
A feature on the Laurence Miller Gallery's Picture of the Week email blast
Because their work was seen in The Photo Review, past winners have been given one-person exhibitions, have had their work reproduced in other leading photography magazines, and have sold their work to collectors throughout the country.
An entry fee of $35 for up to three images, and $8 for each additional image, entitles all entrants to a copy of the full-color catalogue. In addition, all entrants may subscribe to The Photo Review for $40, a 20% discount. (Higher rates apply for non-US subscribers.) Use the Promo Code USsubs for the US, Canadasubs for Canada, and Othersubs for the rest of the world.
All entries will be registered through Smarter Entry. Digital images can be uploaded using Smarter Entry here. Be sure to review the Competition Rules.
All entries must be received by May 31, 2021.
Previous Winners
2018 Prize Winners, Winners Gallery, and Web Galleries — juried by Sarah Meister
2019 Prize Winners, Winners Gallery, and Web Galleries — juried by Lyle Rexer
2020 Prize Winners, Winners Gallery, and Web Galleries — juried by Kathy Ryan and Jessica Dimson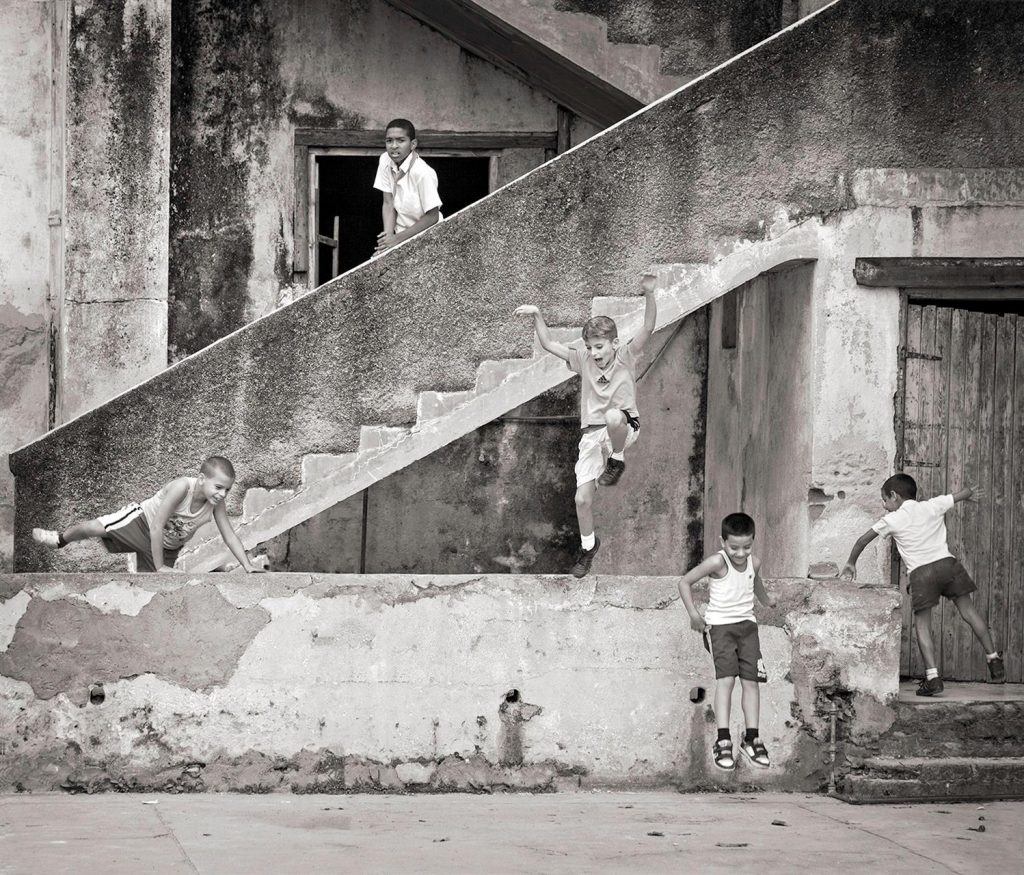 Jay Seldin
Montclair, NJ
Boys During Recess, Mantanzas, Cuba
Archival pigment print, 20″x24″
First Prize 2017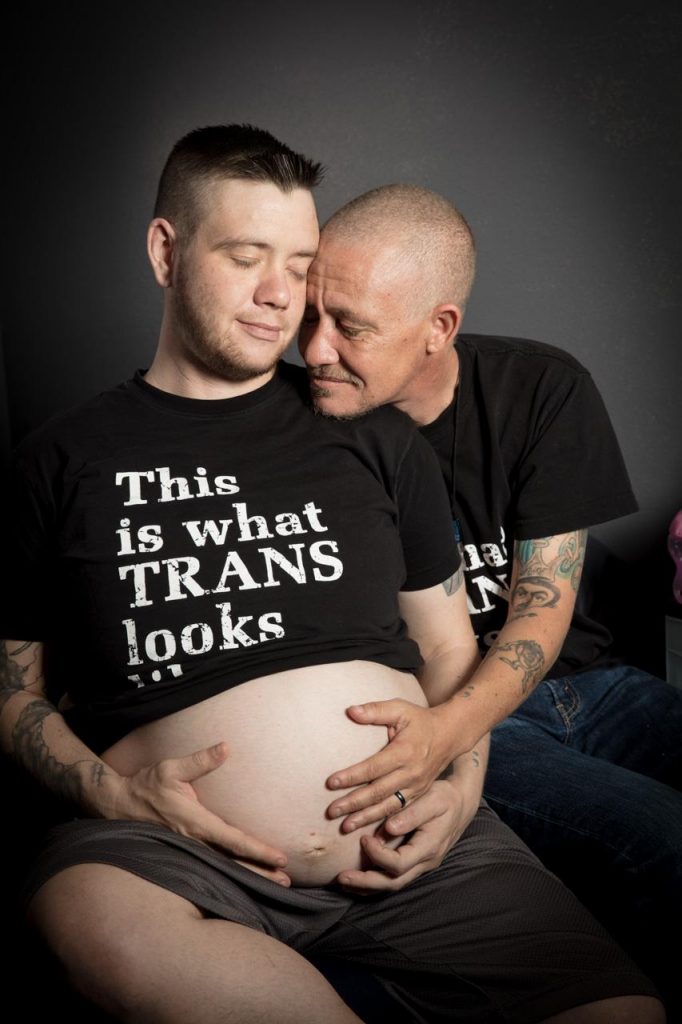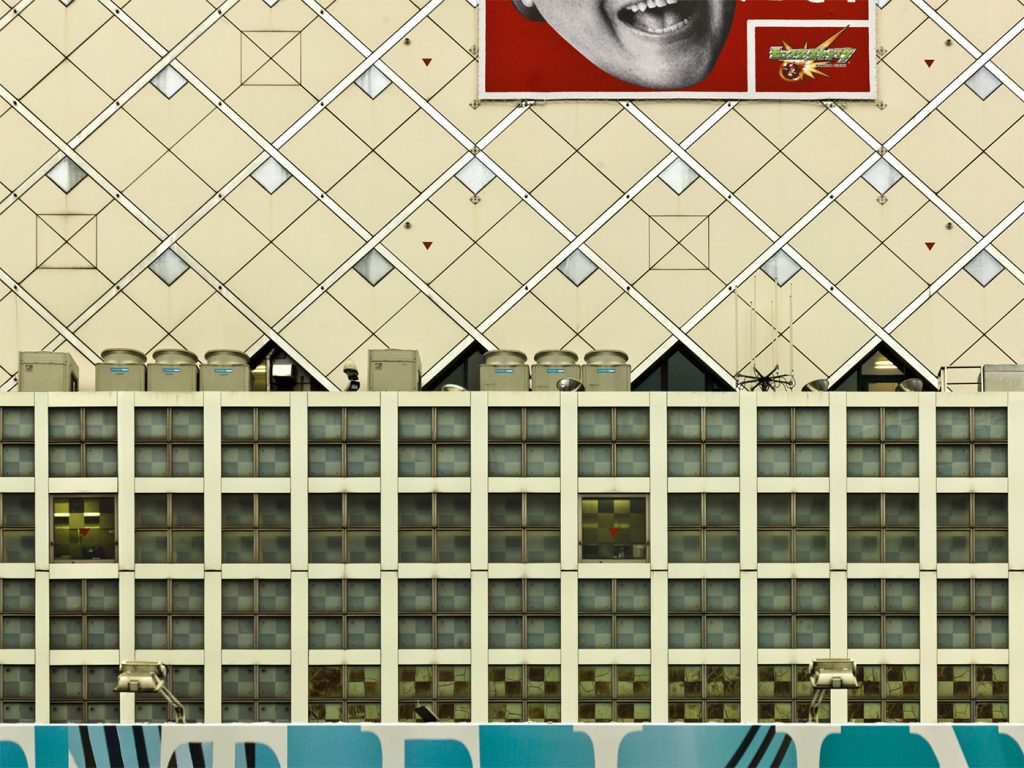 2021 Competition juror Christopher James is an internationally known artist and photographer whose photographs, paintings, prints, and alternative process image-making have been exhibited in museums and galleries in this country and abroad.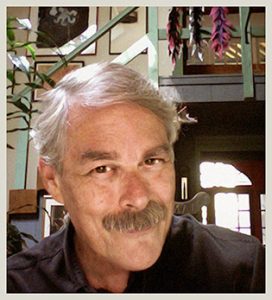 His work has been published and shown extensively, including solo and group exhibitions in the Museum of Modern Art, Metropolitan Museum of Art, George Eastman House, Philadelphia Museum of Art, and Institute of Contemporary Art / Boston. Represented by the Lee Witkin Gallery in New York City for over two decades, he has also shown at Pace-McGill (NYC), Contrasts Gallery (London), Michelle Chomette (Paris), Hartje Gallery and Photokina (Berlin), Rosa Esman Gallery (New York), and The Carl Siembab Gallery and The Institute of Contemporary Art (Boston).
He has published extensively including in Aperture, Camera (Switzerland), American Photographer, Solstice (for short fiction), and Interview magazine and in books such as The Antiquarian Avant Garde, á Prova de Aguà: Waterproof, Human Documents, and Handcrafted: The Art and Practice of the Handmade Print (China).
All three editions of his book, The Book of Alternative Photographic Processes have received international critical acclaim and are universally recognized by artists, curators, historians, and educators as the definitive text in the genre of alternative process photography and photographically integrated media. A significantly expanded 900 page / 700 image 3rd edition was published in 2016.
After 13 years as an Associate Professor at Harvard University, Christopher is presently University Professor and Director of the MFA in Photography and Integrated Media program at Lesley University College of Art and Design in Cambridge, MA. He received his undergraduate degree from Massachusetts College of Art and his masters from the Rhode Island School of Design. He is a photographer, printmaker, painter, graphic designer, author, and a professional scuba diver.
Christopher's website is www.christopherjames-studio.com.