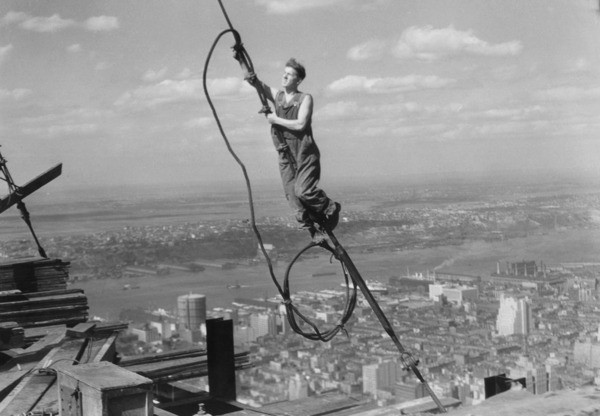 From December 2022:
Dear Friends,
You can help us end the year on a high note.
The Photo Review has been serving and influencing the photography community since 1976. Through its publications we expanded to keep up with the explosion of interest in photography over nearly five decades while bringing you the best in contemporary and classic photography. Your support of this notable and unique resource is needed now more than ever.
For The Photo Review, as for all other nonprofit arts institutions, the pandemic and its lingering impact have extended a time of challenge and struggle. We have had to cancel some events like our portfolio-sharing Garden Party that ordinarily create both community and income. Our annual auction — the most anticipated event of our year and the backbone of our support — did well virtually in 2020 and 2021. However, like many other nonprofits, this year's event didn't meet our expectations. Over the decades we've weathered other storms like recessions and sea changes like adapting to the new virtual world of the internet, and with your help we will get through this too.
The Photo Review continues to bring you news of these Events, listings of Exhibitions, Books, Fellowship and Contest offerings, as well as the insightful articles and analyses that you have come to depend upon to stay current in the photography world.
As we look ahead to 2023, we anticipate reconnecting our community by resuming an in-person Garden Party and a live auction with bidders in the room. We will be bringing you our renowned photography journal and Frank Rodick's new monograph The Moons of Saturn.
It is understanding and generous individuals like you who can help us stay on top of the exciting and rapidly changing world of photography. Your support now will ensure that we bring you and all our readers the insightful analysis and reporting that has made The Photo Review a leading publication of the photography world.
As we move into our 47th year of publication we look back with satisfaction on the community that has grown with The Photo Review, and look ahead to sharing another year of exciting photography with you.
With best wishes for a wonderful new year, and thanks in advance for your support,
Sincerely,
Stephen Perloff, Editor
P.S. As our way of saying thanks we are offering a number of premiums:
$250 – Harlem Nights by Gerald Cyrus.
$500 – One year subscription (or subscription extension) to The Photo Review.
$1,000 – Both of the above, plus a one-year subscription (or subscription extension) to The Photograph Collector.
If you donate online, please email if you would rather not receive a premium and make your full donation tax deductible.