THE 2023 PHOTO REVIEW 38TH ANNUAL
INTERNATIONAL PHOTOGRAPHY COMPETITION
The 2021 Prize Winners and Winners Gallery are now live! 2021 Web Galleries coming soon.
This year's Photo Review International Photography Competition will be juried by Deborah Willis, University Professor and Chair of the Department of Photography & Imaging at the Tisch School of the Arts at New York University, MacArthur and Guggenheim Fellow. The Photo Review Competition enables thousands of people across the country to see the accepted work in our 2023 competition issue and on our website. Also, the prize-winning photographers will be chosen for an exhibition at the prestigious Woodmere Art Museum, Philadelphia.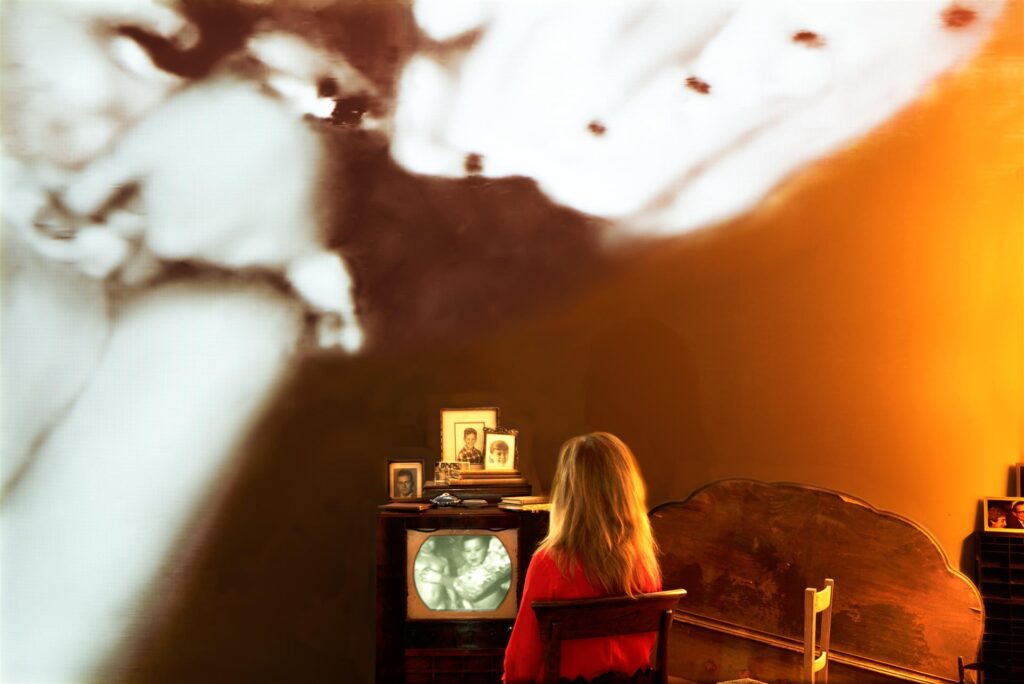 Awards
Prizewinners exhibited at the Woodmere Art Museum, Philadelphia
Accepted entries reproduced in The Photo Review journal and on our website
Editor's Selections exhibited in several Photo Review web galleries
Prizes include:
A $1,000 purchase prize from Haverford College
A $500 gift certificate for printing at Booksmart Studio
two $250 gift certificates from PhotoLounge
A Wacom Intuos tablet
A $200 gift certificate from Shades of Paper
A $200 gift certificate from Red River Paper
Numerous valuable items from Photogenic Supply
$225 in gift certificates for Think Tank camera bags
A 20×24˝ silver gelatin fiber print from Digital Silver Imaging
A feature on the Laurence Miller Gallery's Picture of the Week email blast
Because their work was seen in The Photo Review, past winners have been given one-person exhibitions, have had their work reproduced in other leading photography magazines, and have sold their work to collectors throughout the country.
An entry fee of $40 for up to three images, and $8 for each additional image, entitles all entrants to a copy of the full-color catalogue. In addition, all entrants may subscribe to The Photo Review for $40, a 20% discount. (Higher rates apply for non-US subscribers.)
All entries will be registered through Smarter Entry. Digital images can be uploaded using Smarter Entry here. 
All entries must be received by March 26, 2023.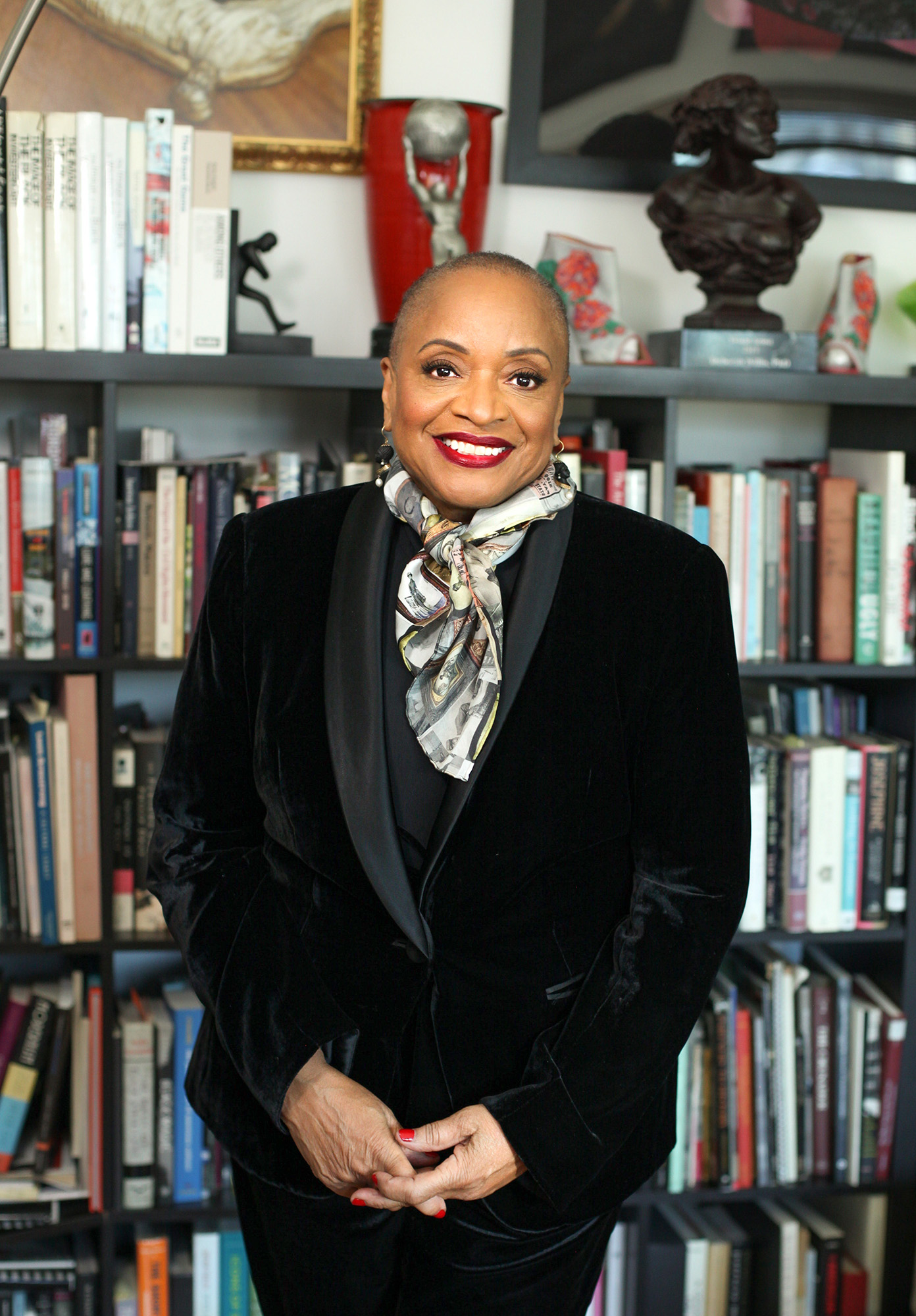 Deborah Willis, Ph.D., is University Professor and Chair of the Department of Photography & Imaging at the Tisch School of the Arts at New York University. She is also the director of NYU's Center for Black Visual Culture. Her research examines photography's multifaceted histories, visual culture, contemporary women photographers, and beauty.
She is the recipient of the MacArthur Fellowship, Guggenheim Fellowship, and is a member of the American Academy of Arts & Sciences. She has received awards from the College Art Association for Writing Art History in 2021, the Outstanding Service Award from the Royal Photographic Society in the UK, and the 2022 Don Tyson Prize for the Advancement of American Art. She is the author of The Black Civil War Soldier: A Visual History of Conflict and Citizenship and Posing Beauty: African American Images from the 1890s to the Present, among others.
Professor Willis's curated exhibitions include: Home: Reimagining Interiority at YoungArts, Miami, Framing Moments in the Kalamazoo Institute of the Arts, Migrations and Meanings in Art, and Free at they want to be: Artists Committed to Memory at FotoFocus 2022. Most recently, Dr. Willis was named the 2023 Mary Lucille Dauray Artist-in-Residence by the Norton Museum of Art.