Today's blog post is written by our Founder & Editor, Stephen Perloff.
Mary Ellen Mark
March 20, 1940 – May 25, 2015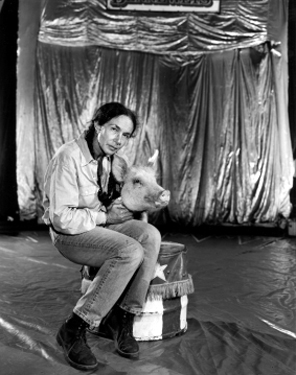 A great photographer, Mary Ellen Mark, died yesterday in New York. She was 75.
A native of Philadelphia, Mark earned undergraduate and graduate degrees at the University of Pennsylvania in 1962 and 1964, leaving just a couple of years before I arrived as an undergraduate.
Our acquaintance started in the mid-1970s — though I certainly knew of her work before that — when she and Ralph Gibson did a portfolio review at Philadelphia's Photopia Gallery. They gave me strong encouragement when they looked at my work and said — almost verbatim in my memory — "There's not much for us to say. You know what you're doing."
Mark was a consummate humanist photographer. Her many books, including Ward 81, Streetwise, Falkland Road, Indian Circus, Twins, Prom, and her most recent, Man and Beast, chronicled the forgotten and the overlooked, as well as everyday Americans, celebrating what was real and — like Lewis Hine — what needed changing.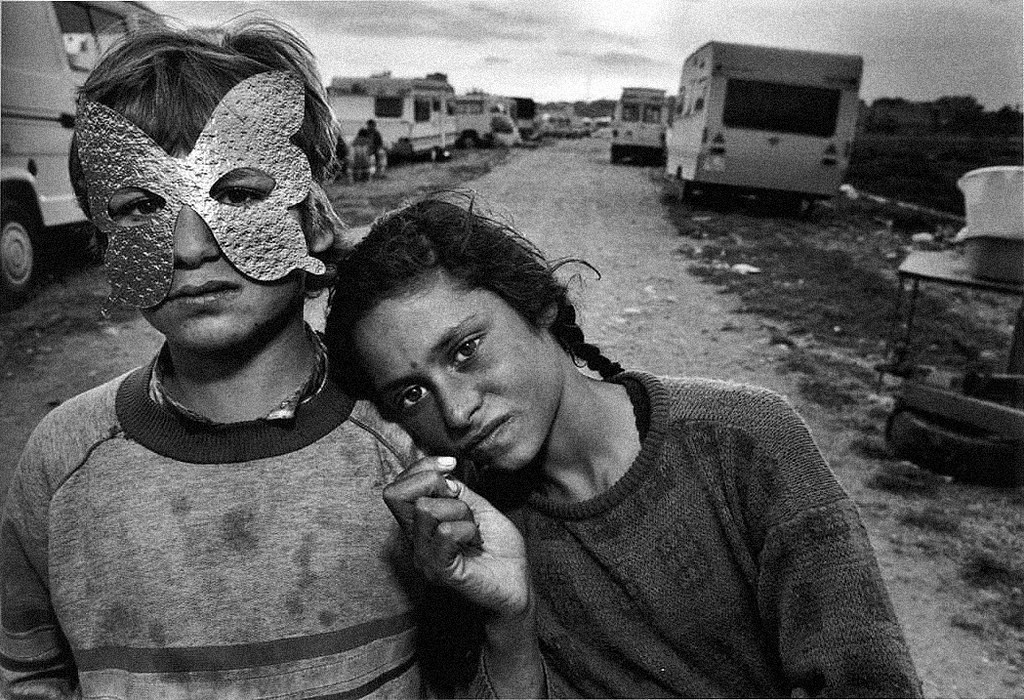 She did work on numerous movie sets from Alice's Restaurant to Apocalypse Now. And her work appeared in publications from LIFE and Rolling Stone to The New Yorker and Vanity Fair. She was also the juror for The Photo Review Competition in 1989.
In 2014, she received the 2014 Lifetime Achievement in Photography Award from the George Eastman House.
She is survived by her husband, the filmmaker Martin Bell.
— Stephen Perloff