In preparation for our 2015 competition we wanted to take a look at what a few winners from previous years have accomplished. I handpicked one prize winner from 2007–2013 based on my own photographic and aesthetic preferences to take a look at what they've been doing since.
You can submit to this year's competition here.
—Miles Bowers, Photo Review Intern
New York-based artist Lynn Saville gives us a unique look at the urban terrain by choosing to shoot primarily at night. By using city and moonlight to illuminate her subjects, she depicts landscapes touched by humans in a new and sometimes eerie light. Since winning a prize in our 2013 competition, Saville has shown work at the Schneider Gallery, the University of Maine Museum of Art, and the Florida School of the Arts. She also has a new book, Dark City, that features color photos of cityscapes at twilight and dawn. Her book is set to be released Fall 2015.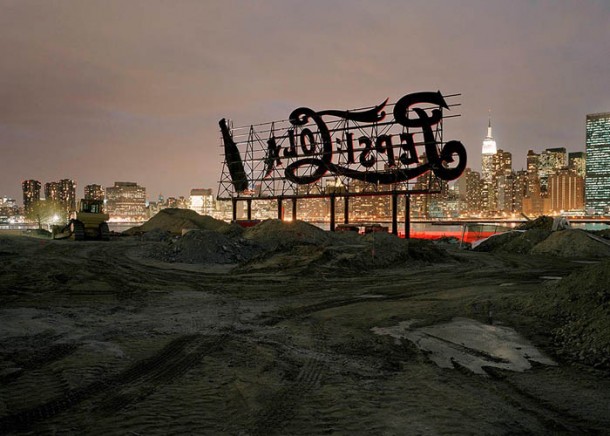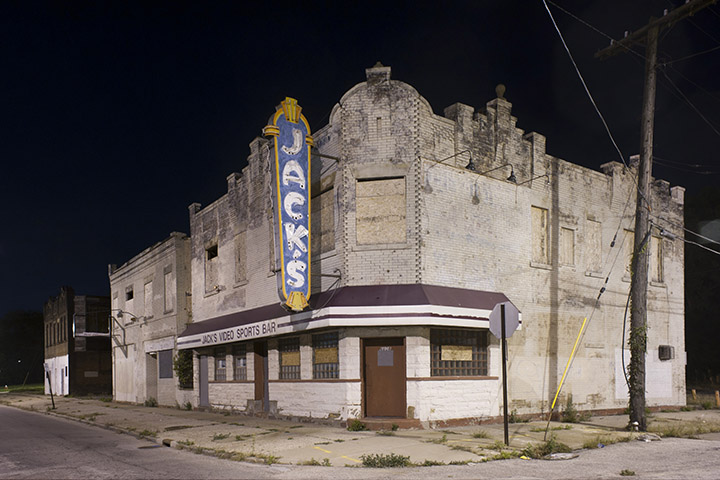 Horacio Devoto, located in Minneapolis, MN, creates subtly fantastical images that combine large format photographs with painted backdrops. His photographs are immensely detailed and often blur the line between reality and fiction. Devoto was awarded the 1st place prize at the 2013 Minnesota State Fair Fine Arts Exhibition and featured on Pocko.com. He also does extensive film work, with three separate films screening since 2012.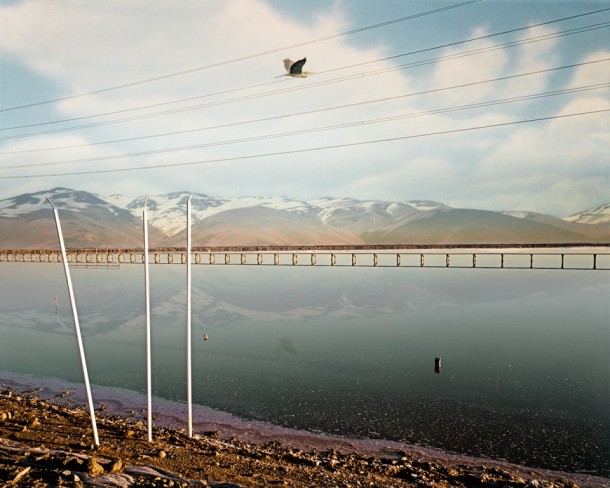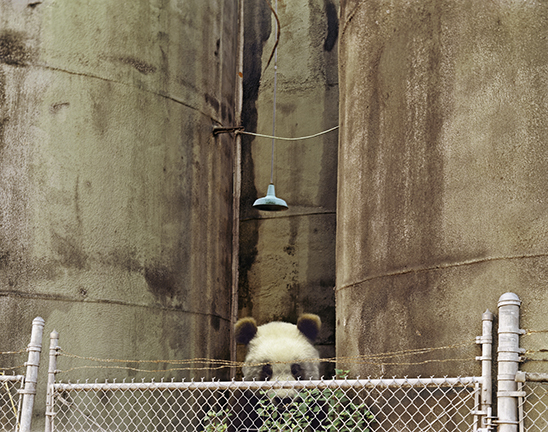 In his series Hereafter, Martin Pouillaude creates beautiful long exposures of water and surrounding objects, focusing his camera on the waterscapes of Lake Geneva. Pouillaude primarily works in IT and is a great example of how you don't have to have a pre-established career in the arts to win. He is currently located in Lausanne, Switzerland.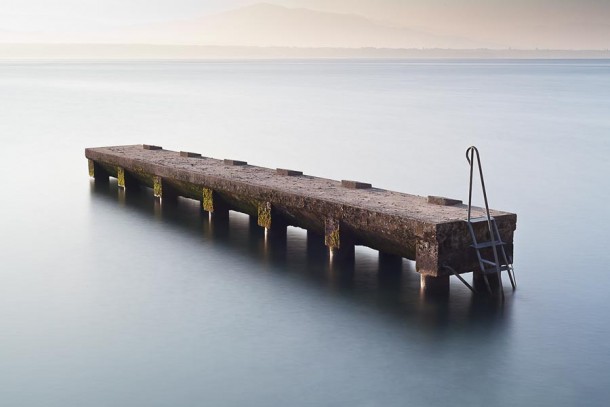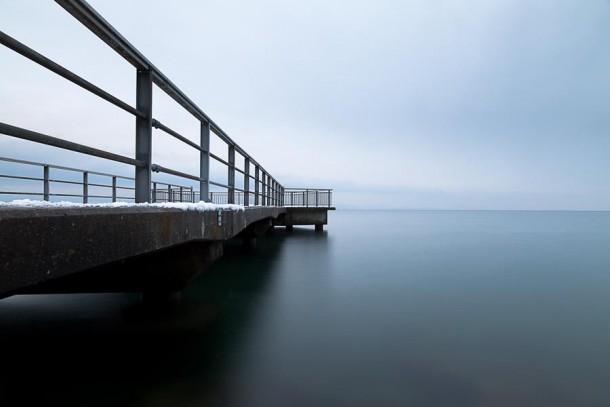 Martine Fougeron's work follows a wide variety of themes, from her series Self Pause/Selfies, wherein she explores the "hyperreal pauses of our quotidian Flâneries and un-quotidian discoveries" to the series Bronx Trades, an ongoing series that reveals the historic and economic importance of workers in Hunts Point and Port Morris. She is a frequent contributor to The New Yorker, The New York Times Sunday Magazine, The Wall Street Journal, and New York Magazine. Fougeron is also planning on releasing her second book, Teen Tribe, in the Spring of 2015. Philadelphia was proud to host her solo exhibition of the same name in 2014 at Gallery 339, a photography gallery that sadly closed at the end of February of this year. Born in Paris, Fougeron is now located in New York, NY.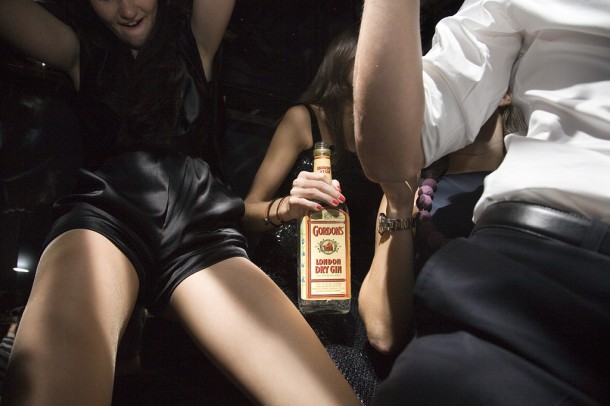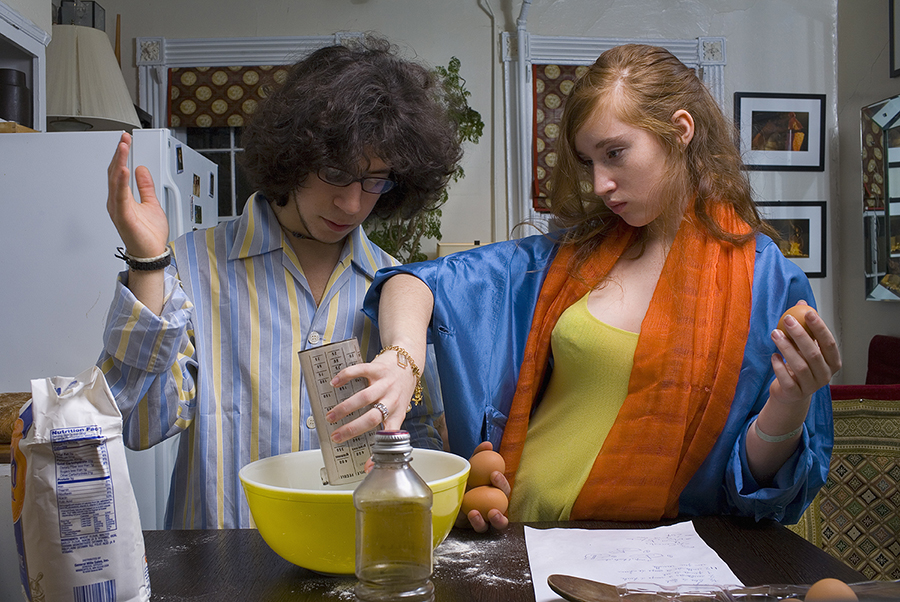 Nancy Newberry of Dallas, TX is continuing her career in fine art and editorial photography, with an extensive collection of portraiture work focusing on "the interplay between individuality and social affiliation." She frequently photographs people and places in her home state of Texas. In 2015, she received the first place prize from Kolga Tblisi Photo Contest and has had her work featured in The New York Times Lens Blog as well as the British Journal of Photography.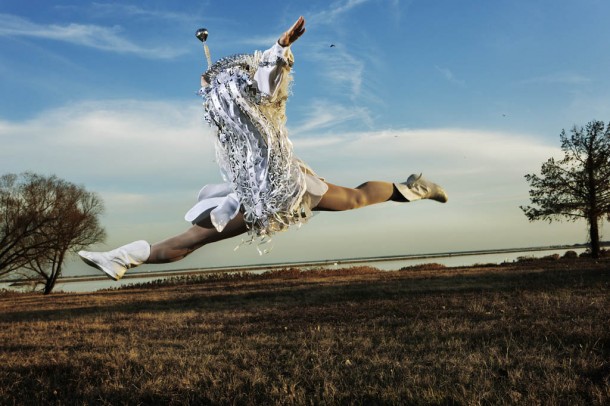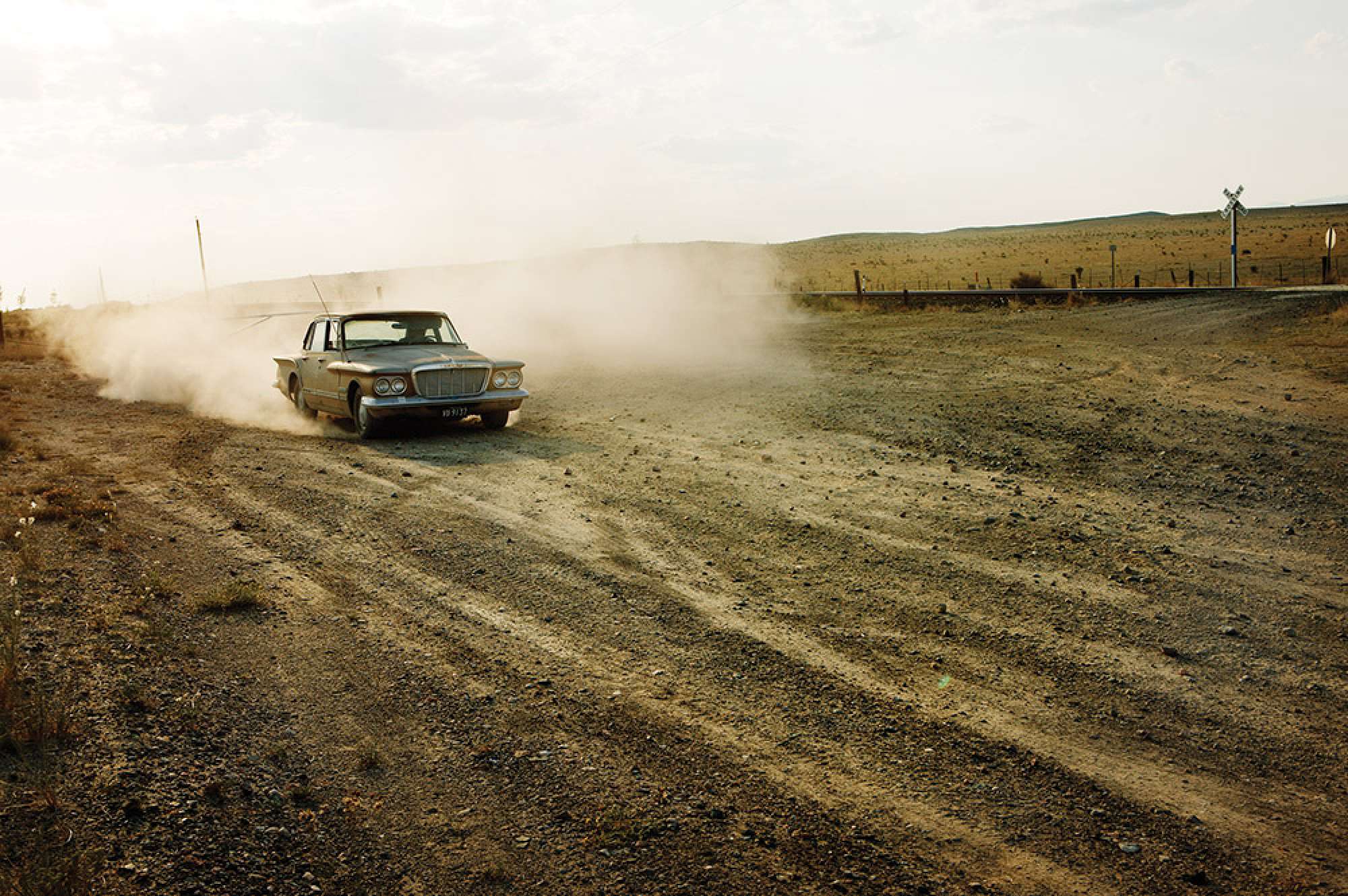 Chad States does fine art photography as well as installations and multimedia projects, such as Everybody Has a Hungry Heart, in which he freely distributed a poster with the title text in various locations around the United States. His new work plays with light and text, molding the relationship between photography and the greater art world. He has exhibited at Clamp Art, Blue Sky Gallery, The Photographic Center Northwest, and is a member of Vox Populi. States currently resides in Philadelphia, PA.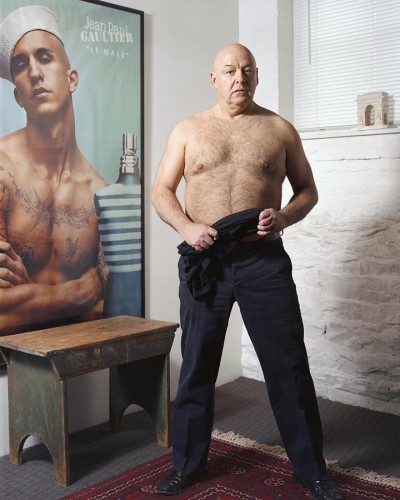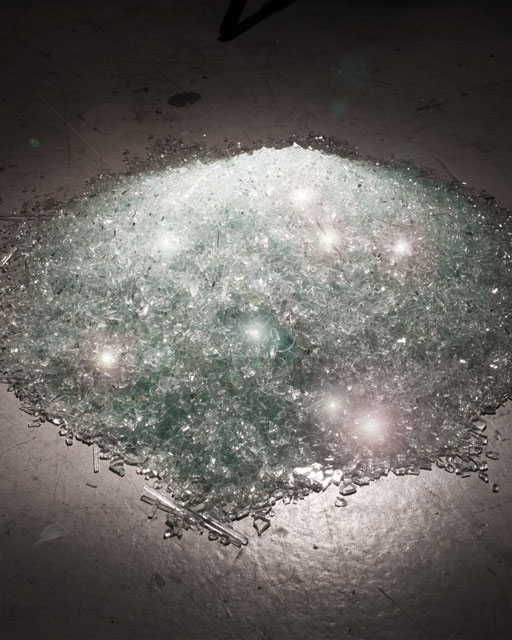 Laura Noel looks at themes involving the depiction of symbols of love and violence, physical representations of time, and a defiance to societal norms. Her work is a mix of portraits, landscapes, and urban scenes. Currently residing in Atlanta, GA, Noel has had solo exhibitions at the Ogden Museum of Southern Art, Spruill Gallery, and the Texas Photographic Society as well as online features in F-stop magazine and Lensculture.